On this episode
While taking time away from work, you may realize that your career path is not what you wanted it to be. You might find that many things need to change in order for you to pursue your ideal life. Fortunately, returning to work can be your opportunity to make changes in your life. Have the intention to take the steps to avoid burnout and live out your ideal life.
In this episode, Dr. Katya Miles and Rachel continue their talk about what you can do after returning from a break at work. You might find that with proper planning and intention, your return is just what you need to start making some changes. From self-care to checking in, you can take this opportunity to live your ideal life and career.
If you want to find out more about planning a working life you want, listen to this episode of You Are Not a Frog.
About the guests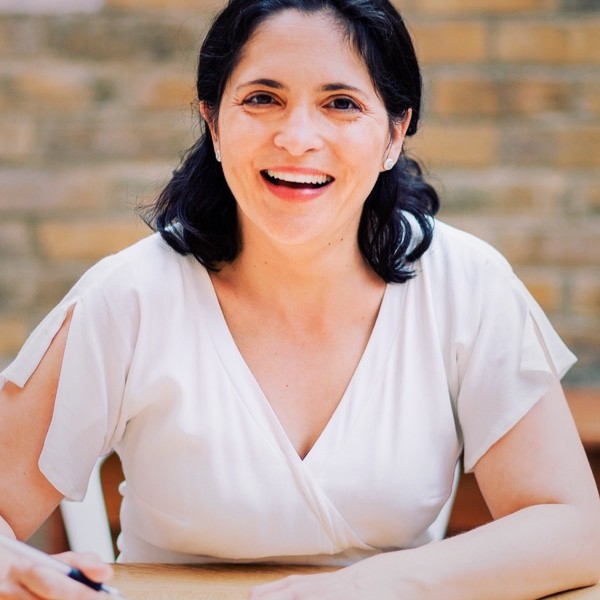 Dr. Katya Miles is a Wellbeing Trainer, Writer and Consultant. She is also a General Practitioner and an Occupational Health Physician who has worked with high-stress professionals and helped them thrive. Katya is also the Joyful Doctor Head of Training where she designs and delivers wellbeing workshops. She continues to share her learning as a Deputy Editor and Content Writer at Medic Footprints.
Katya founded The Working Well Doctor to help her clients thrive and be empowered. Through the company, she is able to pursue her passions of teaching and writing to improve people's well-being. Some of her Wellbeing Workshops include burnout, permission, stigma and working well outside work.
Follow Dr Katya Miles
Reasons to listen
Discover how planning and being intentional can keep you on track to your ideal life and career.
Learn how self-care doesn't benefit only you, but the people around you as well.
Discover the opportunities that your time away, and your return, can create for you.
Episode highlights
Opportunities In Returning to Work
Career and Life Check-Ins
Episode transcript
Most of us find a job and then fit our lives around it. Actually, it should be the other way around. We should design our life and then fit our careers around it. And it doesn't mean not having a good career. Not at all. But what it does mean is about being intentional about what you do. And doing this at any point is good, but I would say it's really good to do this before you burn out. But if you're feeling stressed and burnt out, then do it now. Do it now before it's too late. Because…
Show more