Take Our Quiz…
And Receive Your Personalised
You Are Not A Frog Podcast Episode Playlist!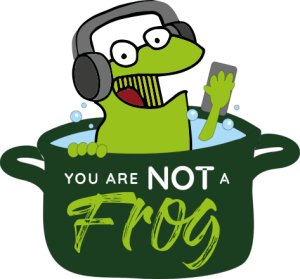 Take Our Quiz
And by answering a few simple questions you will receive a tailor-made playlist created just for you with a list of the episodes most-relevant to you.
A personalised playlist is just for you if…
You know that you are not a frog.
But you are not entirely sure what you are!
You like the sound of a collection of episodes that are most relevant to you.
Your time is precious and you want to maximise it by listening to spot-on advice.
You want to beat stress and feel inspired again.