On this episode
How do you feel about your job? Do you enjoy all aspects of your work? Do you sometimes wish you could make it better? The demands in healthcare make it almost impossible to remove the constant pressure surrounding the job. What follows risks burnout. But with the right combination of resources, support, and an innovative mindset, employees can craft jobs in ways that will make them feel happier at work.
In this panel discussion episode of You Are Not a Frog, we ask Kirsten Armit, Dr Colin Lindsay, and Dr Daljit Hothi at the FMLM International Healthcare Leadership Conference 2022 to speak about how to craft jobs to suit employees better. We discuss the evidence-based actions and changes you can take to fine-tune your job. Plus, we share simple actions organisations need to do to help others do the same.
If you want to find out what job crafting means, stay tuned to this episode and learn how it can help you feel more positive about your work!
About the guests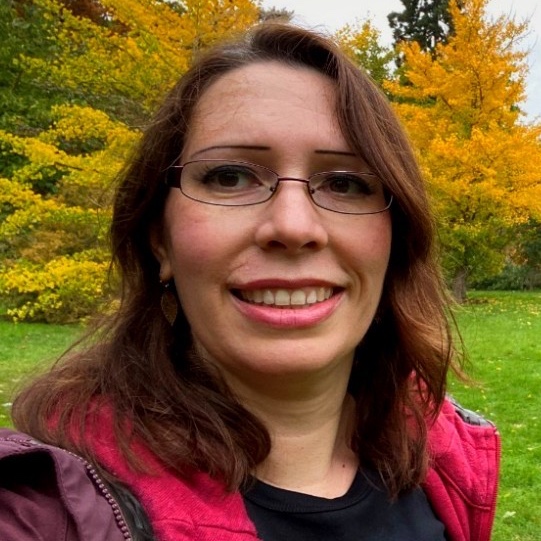 Kirsten Armit
Kirsten Armit is the Director of Research and FMLM Applied and the founding manager of the Faculty of Medical Leadership and Management. She oversees the organisation's operational delivery and manages its strategic activities. Kirsten has over a decade of experience in operation and programme management of various leadership development programmes in the UK and Australia.
Follow Kirsten Armit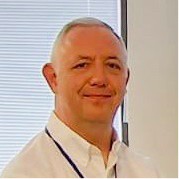 Dr Colin Lindsay
Dr Colin Lindsay is a Professor of Work and Employment Studies at the University of Strathclyde. For over two decades, Dr Colin has been working with employees and leaders in the public and private sectors on issues relating to workplace practices for employee engagement, well-being, and innovation.
Follow Dr Colin Lindsay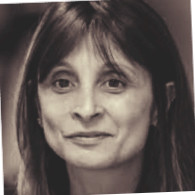 Dr Daljit Hothi
Dr Daljit Hothi is the Director of Leadership, Development, and Education at the Faculty of Medical Leadership and Management. She is also a Consultant Paediatric Nephrologist at Great Ormond Street Hospital. Dr Daljit has expertise in Quality Improvement (QI), leadership development, and coaching individuals, groups, and teams.
Follow Dr Daljit Hothi
Reasons to listen
Learn about the Job Demands-Resources Theory.
Discover how job crafting helps employees avoid burnout and feel better at work.
Find out how to craft jobs at an individual and systemic level.
Episode highlights
Job Demands-Resources Theory
What Work Engagement Means
The Impact of Investing in People's Jobs
How to Implement Job Crafting
Job Crafting Supports Employee Well-Being and Productivity
How Leaders Can Help their Teams with Job Crafting
Job Crafting at a Systemic Level
What to Do When there are Limited Resources Available
Top Three Tips to Promote Job Crafting at Work
Episode transcript
Colin Lindsay: My argument would be the only way you will stimulate those feelings of engagement and people, and therefore mitigate the risk of exhaustion. The only way to do it is to invest in people's jobs. There is no communication strategy or vision statement that is going to elicit feelings of vigour, absorption and dedication. Investing in people's jobs, resources, and mitigating the demands that they have in their day to day work might well produce those feelings of engagement, and that's good for everyone. Rachel Morris: How do you feel about your job? Do you enjoy your work?…
Show more