On this episode
High-stress and high-performance professions like healthcare often push people beyond their limits. When this happens, stress and burnout are often the unfortunate consequences.
In this episode, Dr Sarah Coope joins us to discuss how to avoid burnout by embracing your capacity. She delves into finding your optimal stretching point for each of your limited resources. Sarah also examines the nature of our fear of saying no. And we explore the consequences and benefits of managing and maintaining your capacity.
If you find yourself stretched too thin, then this episode is for you.
About the guests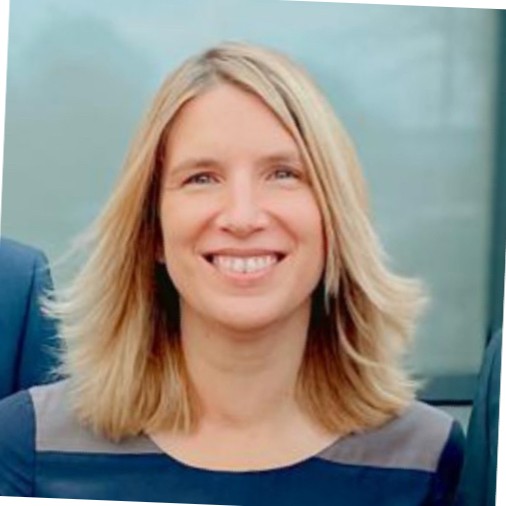 Dr Sarah Coope is a GP and senior medical educator at Medical Protection. She has a background as a portfolio GP and has extensive experience in coaching doctors in training. Additionally, Dr Sarah has undertaken the Health Education (Deanery) coaching course. As a trainer, she guides doctors applying for consultant posts from the interview to choosing a specialisation.
Follow Dr Sarah Coope
Reasons to listen
Understand your limits and capacity.
Discover how to shift your mindset and avoid burnout.
Learn how to embrace your guilt.
Episode highlights
Shifting Your Mindset to Embrace Your Capacity
Saying No to Avoid Overstretching Yourself
Identify Your Optimal Stretching Point
Managing Emotions and Language Usage
How to Deal with the Guilt From Saying No
Episode transcript
Rachel Morris: Do you find it hard to admit when you've reached your limits? Or even if you know you've gone way past them, do you find it hard to let people know? Or feel guilty about saying enough is enough? And do you hate thinking that you are in fact limited? Does it sound too negative to you? Many of us in healthcare feel angry when we're forced to confront our limits and saying no to stuff just because we're limited, can feel really restrictive and well, limiting. But what if we thought about it in a different way?…
Show more