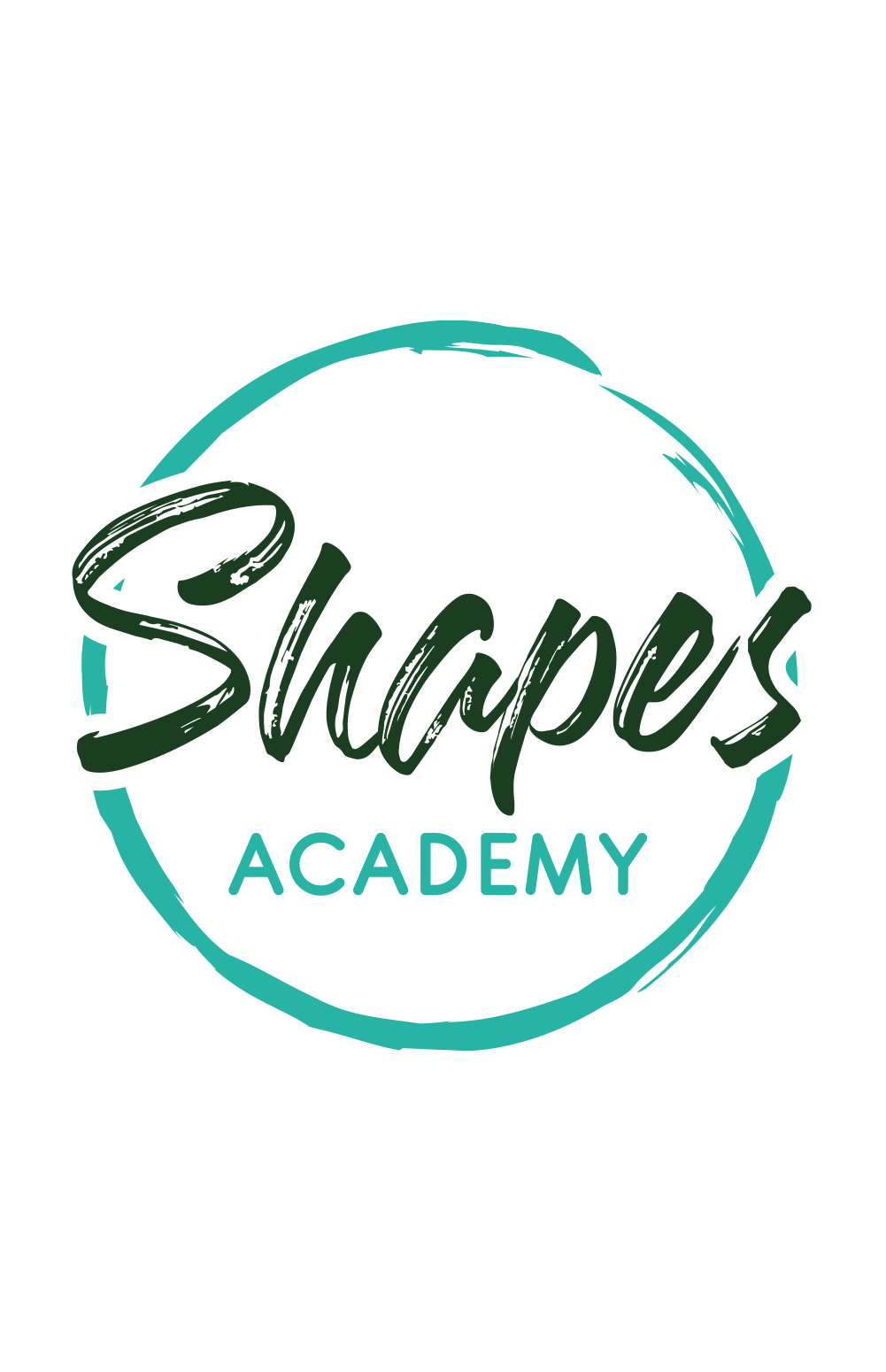 Shapes Academy
Online membership for healthcare professionals in high-pressure roles who want to find a better way of working. One that's not about doing more, pushing yourself harder, or blaming others around you.
Sign up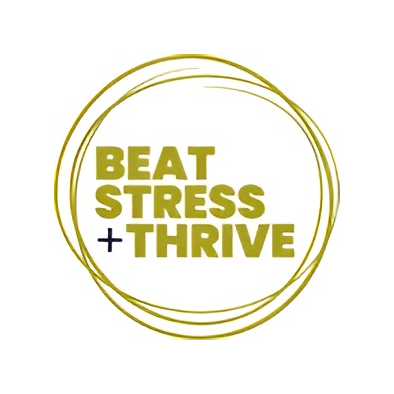 Beat Stress & Thrive
Start here if you're feeling overwhelmed, under pressure, and need some space to think. This 4-module e-course will help you beat burnout and find balance. Learn neuroscience-based, proven techniques to help you be more effective, stay calm under pressure, and enjoy life.
Find out more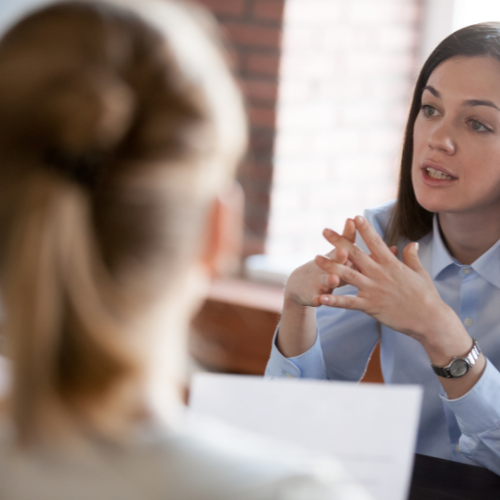 One-to-one coaching and team development
Healthcare workers have often had no support in developing their careers. We know that you will be happier and more successful at work if you focus on your strengths and develop a career where you're doing much more of what you love.
Find out more